'Parkinson's in the Light of Day": An Educational Forum for the Newly Diagnosed and their Families in Edison, NJ
Parkinson's Foundation Partners with Light of Day Foundation to Bring Together those Impacted by Parkinson's Disease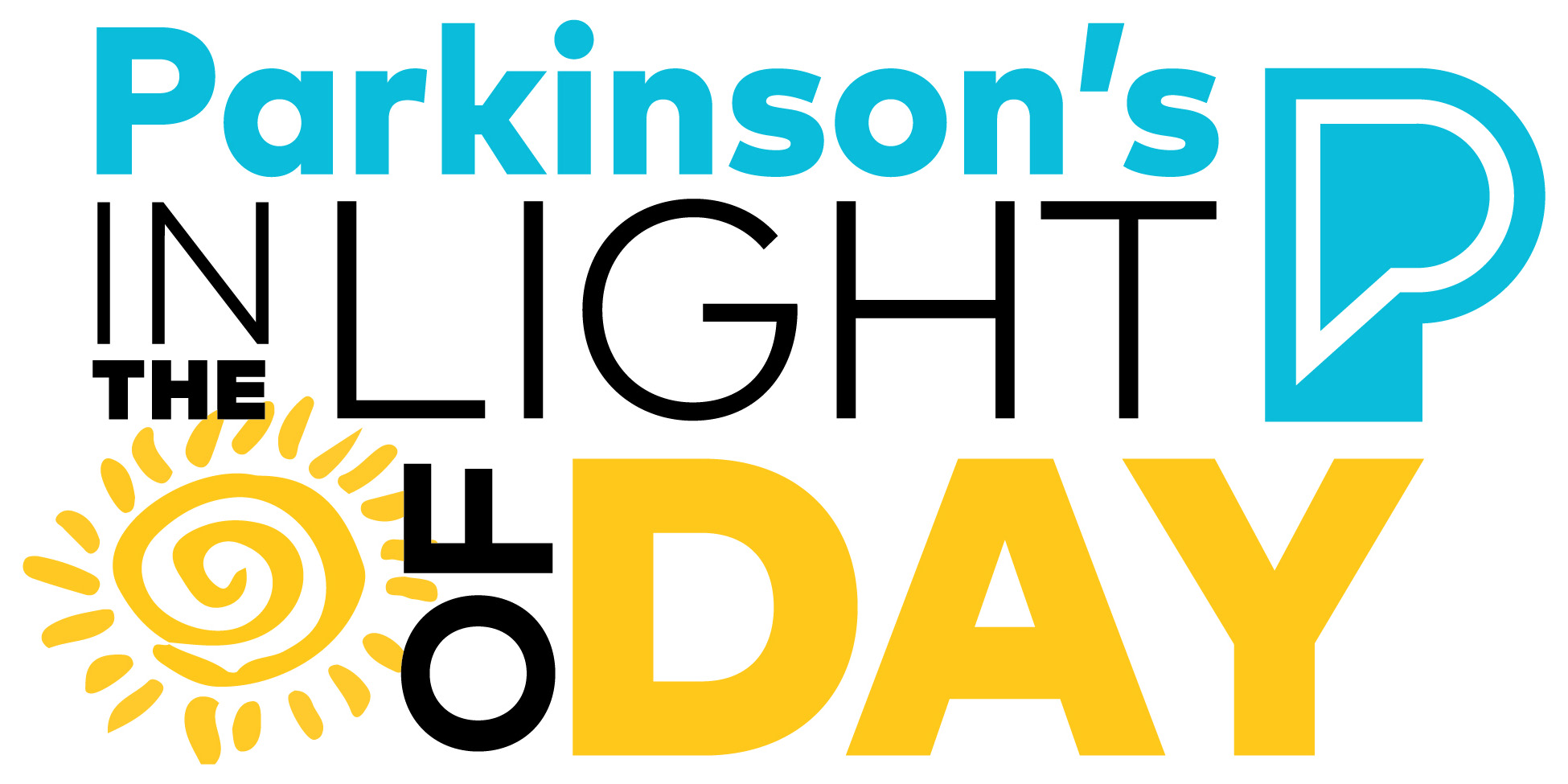 The Parkinson's Foundation, in partnership with the Light of Day Foundation, is hosting a free educational forum for people newly diagnosed with Parkinson's disease (PD) and their families. The event, "Parkinson's in the Light of Day," will be held Saturday, April 13, 2019, at the Sheraton Edison Hotel Raritan Center in Edison, NJ.
"This event kicks off a new Parkinson's Foundation initiative to better meet the unique needs of the 60,000 Americans newly diagnosed with PD each year," said John Lehr, president and chief executive officer of the Parkinson's Foundation. "The Foundation is committed to serving the newly diagnosed community and being a trusted resource and partner as they navigate their journey with the disease."
"Parkinson's in the Light of Day" will provide the opportunity for people diagnosed with PD in the last three years to connect with others in the Parkinson's community, hear expert speakers share tips and tools on how to best manage PD, and learn about other available information and resources. Attendees can also participate in Parkinson's-specific activities and exercise and play a key role in shaping a national initiative by sharing their insights.
Live music will be performed by Joe D'Urso from the band Stone Caravan and Joe Gruchecky from the band The Houserockers—both acclaimed musicians are Light of Day Foundation board members.
"The Light of Day Foundation has had a long and mutually rewarding relationship with the Parkinson's Foundation," said Tony Pallagrosi, executive director of the Light of Day Foundation. "We're proud to be a partner on this important educational event for those newly diagnosed with PD and happy to bring together the community here in New Jersey, the Light of Day Foundation's home state!"
This program is made possible through the generous support of Light of Day Foundation. There is no charge to attend the event, but seating is limited. Complimentary breakfast and lunch will be provided. Registration and breakfast begin at 9:00 am and the program runs from 10:00 am to 3:30 pm at the Sheraton Edison Hotel Raritan Center, 125 Raritan Center Parkway, Edison, NJ 08837.
For more information or to RSVP, visit Parkinson.org/NewlyDiagnosedNJ or contact Isabelle Lehner at 305-537-9133, ilehner@parkinson.org.
LOD Events
Happy Together Tour 2019 - Asbury Park, NJ
June 21st, 2019
Find more Events
Our Artists
Light of Day would like to thank all of the performers who have dedicated their talents for supporting our fight against Parkinson's.
View Past Performers