Breaking News: Gin Blossoms to play LOD
Just announced! Light of Day presents, The Gin Blossoms! At the Stone Pony Saturday, Jan. 19. Tickets, $22 in advance, $25 at the door. Doors at 7 p.m.
Tickets on sale NOW via Ticketmaster phone charge and www.ticketmaster.com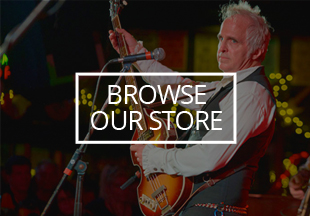 Our Artists
Light of Day would like to thank all of the performers who have dedicated their talents for supporting our fight against Parkinson's.
View Past Performers