LOD ANNOUNCES OFFICIAL HOTEL FOR WINTERFEST 2018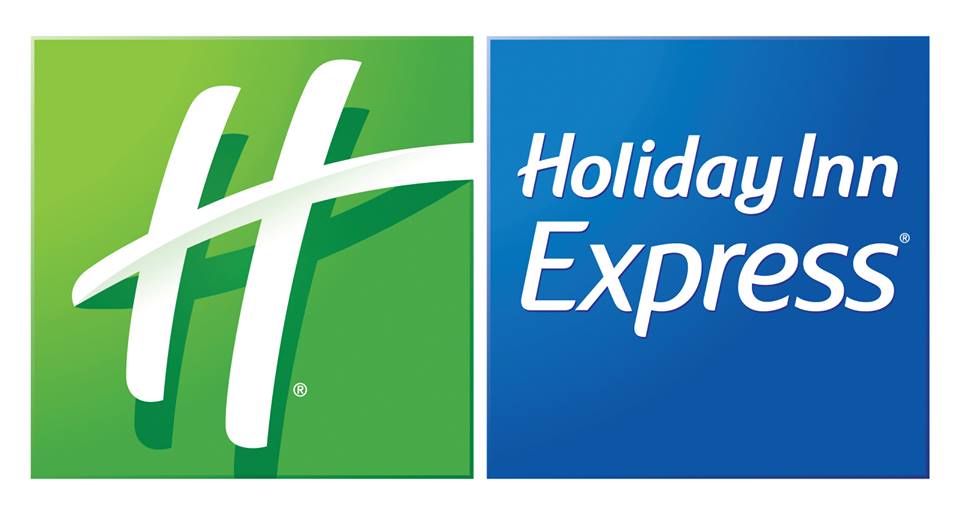 Reserve your rooms now!
The Light of Day Foundation has once again partnered with the Holiday Inn Express Neptune as our official hotel sponsor for Winterfest 2018. ***RESERVE ROOMS NOW at our primary Official LOD Hotel, the HOLIDAY INN EXPRESS in Neptune, NJ, about 3.5 mile from the Stone Pony, for WinterFest 2018 now at our very special, password only, Light of Day rate of $83 plus taxes!
Go to hiexpress.com/neptunenj , enter check in/check out dates, click on "More Options", use "Best Available" rate, enter # of guests and # of rooms and enter LOD in the Group Code box! The LOD rate is in effect from Jan 7 - 15 for all or part of that time period. See you at WinterFest 2018!
LOD Events
Annual Golf Fore Parkinson's Outing
October 8th, 2018
Find more Events
Our Artists
Light of Day would like to thank all of the performers who have dedicated their talents for supporting our fight against Parkinson's.
View Past Performers